Decks & Patios Of Pittsburgh
Your Outdoor Oasis Awaits
The best deck and patio installation service in Pittsburgh
Our porch building services include designing and constructing
We have been considered as one of the best patio builders at Pittsburgh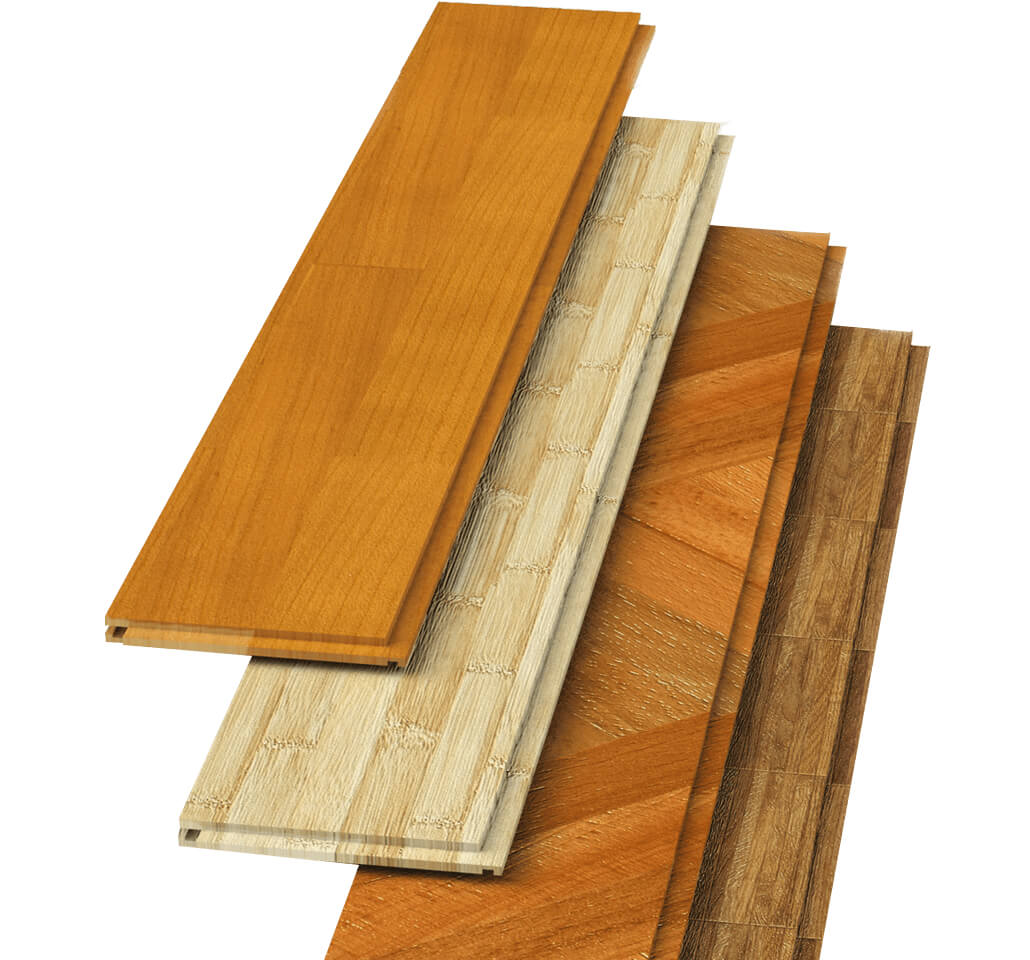 Decks and Patios of Pittsburgh
If you want the best deck and patio installation service in Pittsburgh, Decks and Patios of Pittsburgh can definitely help you out. We'll help you create custom decks and patios for whatever your needs.
Having a deck and patio at home is great because it's great stress reliever and it helps you relax. There are a lot of deck builders in Pittsburgh PA, and for the best service, quality materials and expert construction you can count on Decks and Patios of Pittsburgh.
Call us at 412- 312 – 3142 . We will build you a trendsetting porch that speaks of the beauty of your home!
Here in our company, we see to it that all of our deck and patio installations are very durable and will last a long time.
With our many years of experience in the industry, we have been considered by the local and national community as one of the best porch builders in Pittsburgh PA.
Decks and Patios of Pittsburgh recognizes the essence of a patio in the home and offers an array of choices that will meet your budget and requirements.
Experience, Passion, and Skill Equals to Customer Satisfaction
We consider ourselves experts when it comes to deck and patio installations because of the many years of experience we have tucked under our sleeves. Through the years, we have mastered our craft, perfected our skills, and deeply contemplated and realized that this is what we're passionate of. It's because of this that we have been the leading deck installation company in Pittsburgh.
Another reason why you should choose us over other companies is that we have highly professional crew workers. These people are some of the friendliest blue-collared professionals you'll ever meet. They're not here for your money, nor are we, but we're here because we wanted to let you experience the best standard of living possible.
We have many testimonials coming from our valued and satisfied customers, that there is no reason to doubt our expertise when it comes to giving you the best deck and patio. It'll surely make a big difference in your home.
Who says that having a high standard of living will cost you a fortune? That's not true when you avail our services because offer you rates that are reasonable, thus allowing you to make the most out of your money. We assure you that you won't have to spend a fortune when you let us do the job for you. And even though we've got affordable services, it doesn't mean that we're cheap. It's all just a matter of ideology, because here at Decks and Patios of Pittsburgh, we strongly believe that we should be fair to our clients.
Why We Excel in Our Craft?
Apart from that, we have strong time management principles. This means that we'll always be ready and on-the-go whenever you need us anytime and anywhere. We can assure you that we're fast workers. And when we mean fast, we mean FAST. But then again, you don't have to worry about the quality of work that we'll give you because we work fast but we still ensure that the work is still properly and perfectly done. This is because we employ only the best, and our staff undergo all the training they need. Yes, perfection is what drives us to continue sharing our expertise so that you and everyone else will experience what it feels like to live in paradise, with the help of our visually pleasing and long lasting decks and patios.
We are committed to total excellence and we pride ourselves in pure dedication, an abundance of knowledge, and high work ethics. We spend thousands of hours not only doing installations and repairs, but we also devote our time to research and study regarding everything that relates to the construction materials, methods, and techniques on working with decks and patios. It's because of this that you can trust us with a whole lot of things, be it concrete paving, railing installations, deck board repairs, or low voltage lighting. We've truly got it all for you here at Decks and Patios of Pittsburgh.
Consider a Screened In Porch
Is your family in need of a nice outdoor space outside the confines of your home? What if your house or land isn't set to accommodate a nice deck? A screened in porch could be the answer your family is looking for. Screened in porches are great for providing a nice outdoor retreat from your home while also having the added benefit of keeping insects and unwanted weather out. We apply an innovative interlocking system that gives you the ability to stretch the screen across large areas without losing any tension to always give your screened in porch a clean and sharp look. Whether it is constructed with wood or composite materials, all of our screened in porches are built to be insect and weather prove as well.
We also provide additional options to further insulate and cozy up your screened in porch. We can fit a screen underneath a ventilated flooring or we can use an interlocking system to craft a nice hardwood feel. You also have the option to install a weatherproof vinyl ceiling underneath the roof style of your choice. We even have different colors of this weatherproof vinyl for your own choosing. When all of this is put together into practice what comes out is a beautiful screened in porch that enhances your families relaxation capacity to new levels. If you think a screened in porch is right for your family then give us a call today.
Decks of Quality
A good deck makes every home better. Not only does it add curb appeal and heighten property value, but it creates a location in which experiences and relationships can be cultivated amongst family and friends for years to come. A nice deck is the outdoor hub and gathering place for the whole family.
If you want to have a deck built for your home but you don't know where to start we want to help. Below are some suggestions of different kinds of decks that can be commonly found around the greater Pittsburgh area:
Platform Decks – A deck that is constructed low to the ground.
Raised Decks – A deck that is built up on off the ground with railings and other safety features.
Two Story Decks – Decks that have more than one flat area and typically have a higher area with a nice viewing point.
Multi-level Decks – Decks that have multiple different levels throughout the deck as it shapes along the landscape of your property.
Free-standing Decks – A deck that is built away from your home somewhere else on your property.
These are just some ideas to get the mind moving. The next step in the thought process is determining what kind of material you want your deck to be made from. There are many different materials to choose between so this can also be a little overwhelming if you are coming in green with no knowledge. We'll list some commonly used materials below:
Treated Lumber – The most affordable and widely used of decking materials.
Redwood and Cedar – Well liked for their pristine color and rich natural look.
Hardwoods – The more costly and tougher to install. Hardwood is very durable and resistant to rot and insect wear and tear.
Composites – Material made from a mixture of recycled plastic and wood fiber. Composites are made to be very weather resistant. Some composite manufacturers that we work with include Timbertech, Trex, CorrectDeck, and Veranda.
Decks are such a great cornerstone piece of architecture to add to your home. Whatever kind of deck it is that you want to make, we can provide you that service at a reasonable price with top quality and diligence at the forefront. We stand behind our name and our reputation to deliver the best product we can to your family. When you search; deck builder Pittsburgh PA, you don't have to look any further than us.
WHAT ARE YOU WAITING FOR?
If you want to avail of our services, feel free to contact us. You can also visit our office in Pittsburgh, Pennsylvania. Contact us via phone through 412-312-3142 or via email at decksofpittsburgh@gmail.com. Our working hours are Monday to Friday, 7 AM to 6 PM.